Thanks, guys! Seriously, your comments made me want to keep this thread going. I really should post more. It's been like a year or so since my last update, but here are some more trainers.
Swampert+Swimmer / Pachirisu+Lass / Jolteon+N / Pikachu+Pokemon Breeder
EDIT: The Swampert+Swimmer won contest #13 in the fan art contest thread!
_________________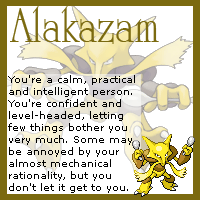 Visit my sprite collection in the Lilycove Museum! I'm looking for comments and suggestions.