lol is that an invitation?
Maybe one day I will come... if i get in and everyone is asleep i'll be super sad
anyway
please reply to my thread
I dont like being ignored,... this is high school all over again...
"hey cool kids can i play with you..? no...? okay... ill go sit over here.... oh ok you want to rob me thats okay too..."
_________________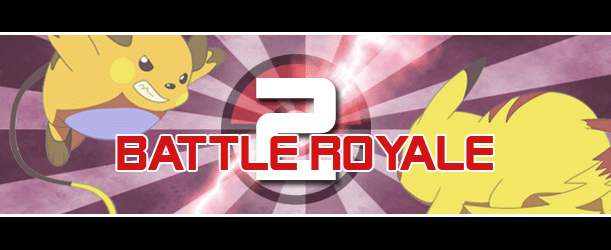 Sponsor a pokemon today to guide them through the knockout tournament! (2,000 Psybucks up for grabs)