This is a
reply for Gardevoir's
awesome Gardevoir Comic.
These are the main character's names.
Gardevoir: Saana Feebas/Milotic: Hin-Chan Typhlosion: Bakujirou Cacturne: Noctus Latios: Latios
Here goes the comic in English version. I hope you
like it. Give credit to Pokesho, not me. (even though it took me 30
mins. to do copying and pasting)All the Pokemon that are in the comic are posted below.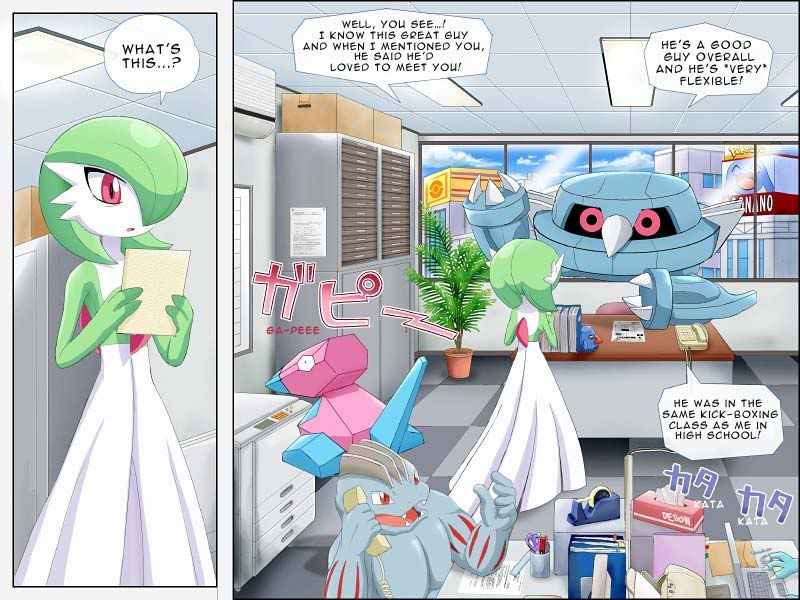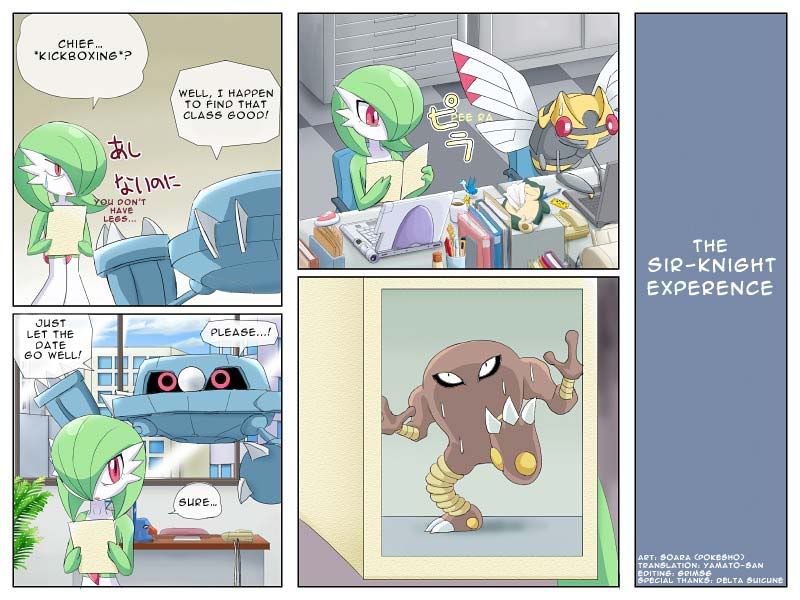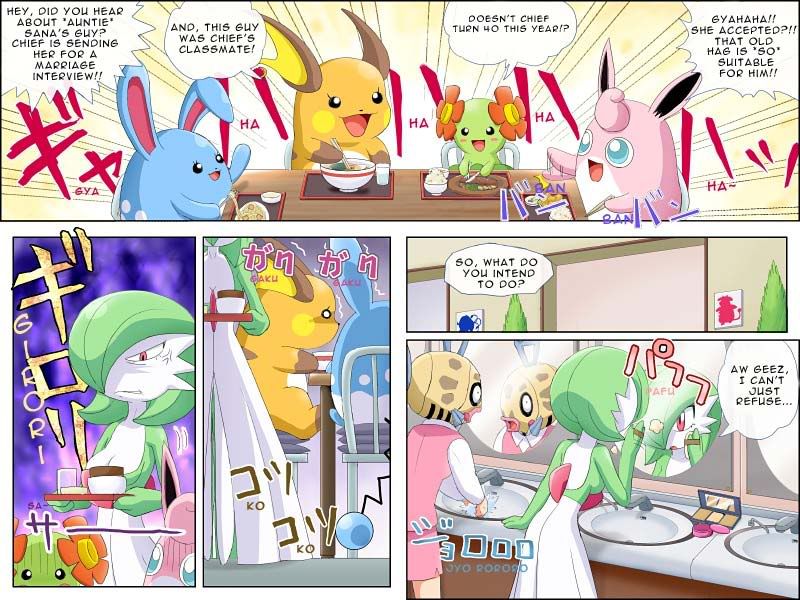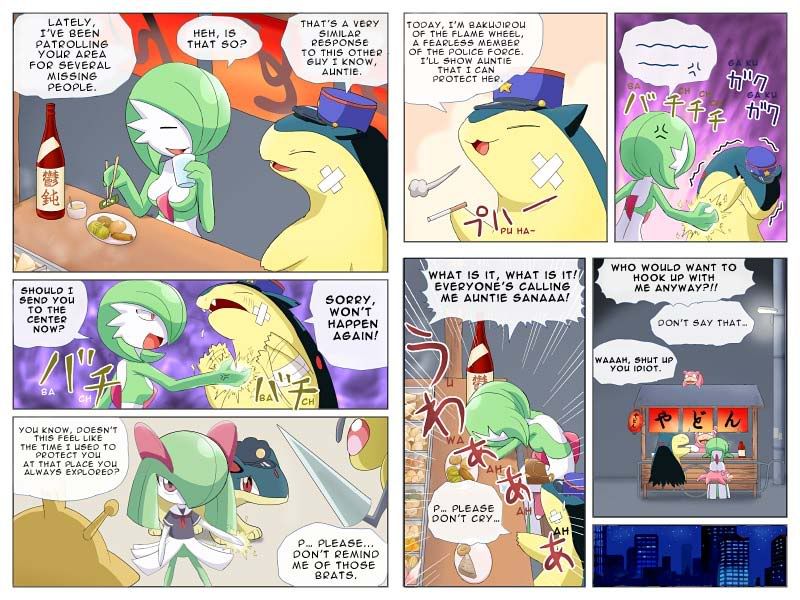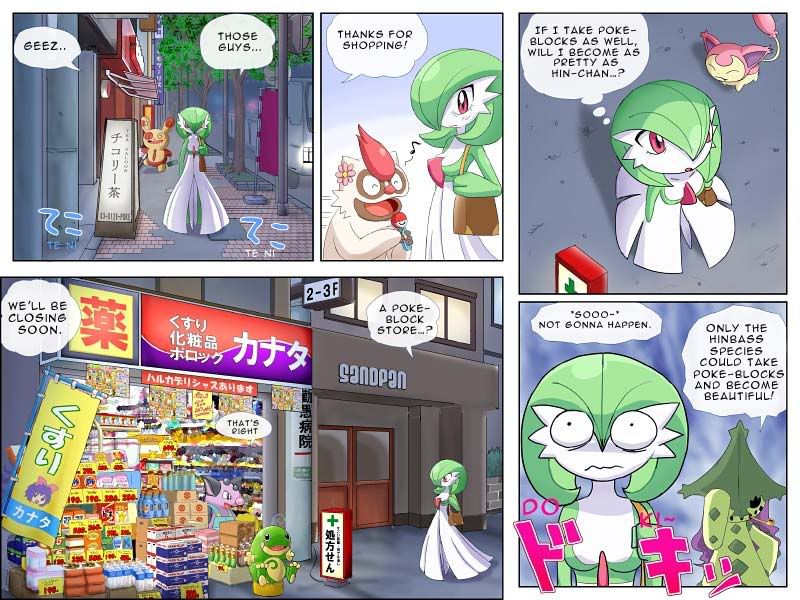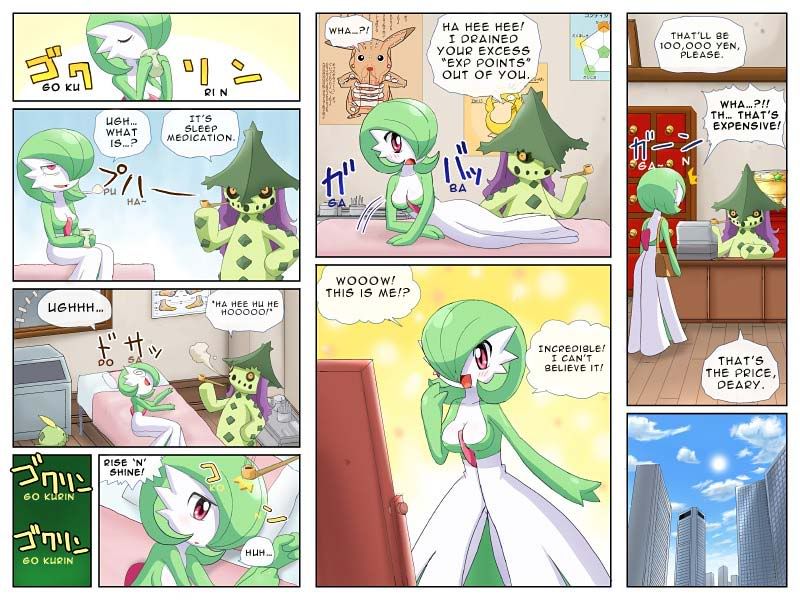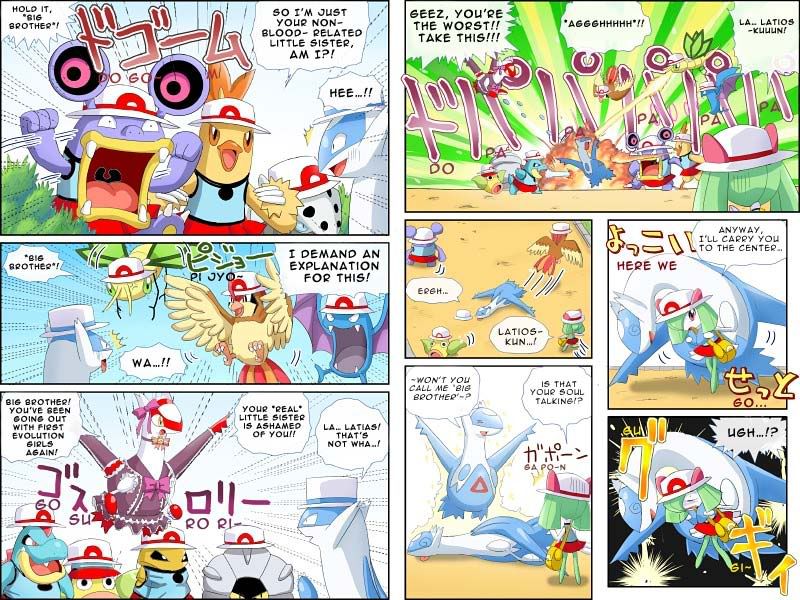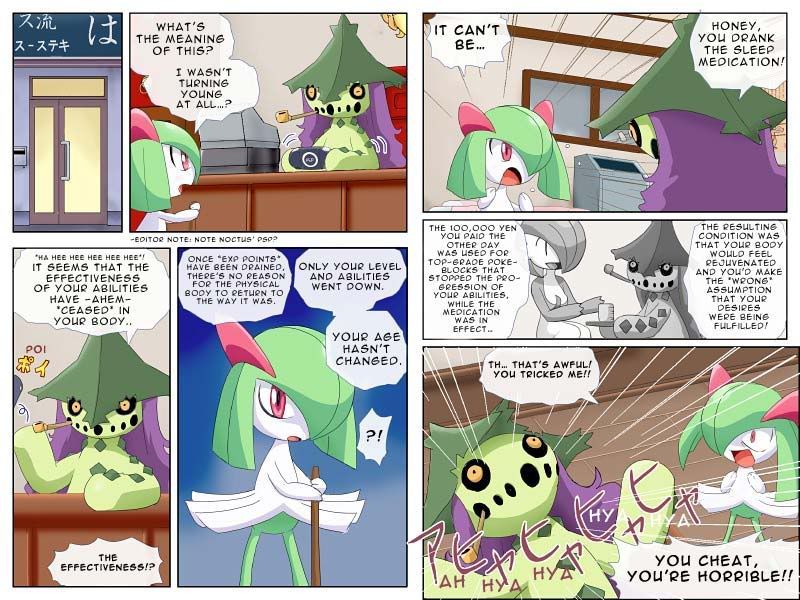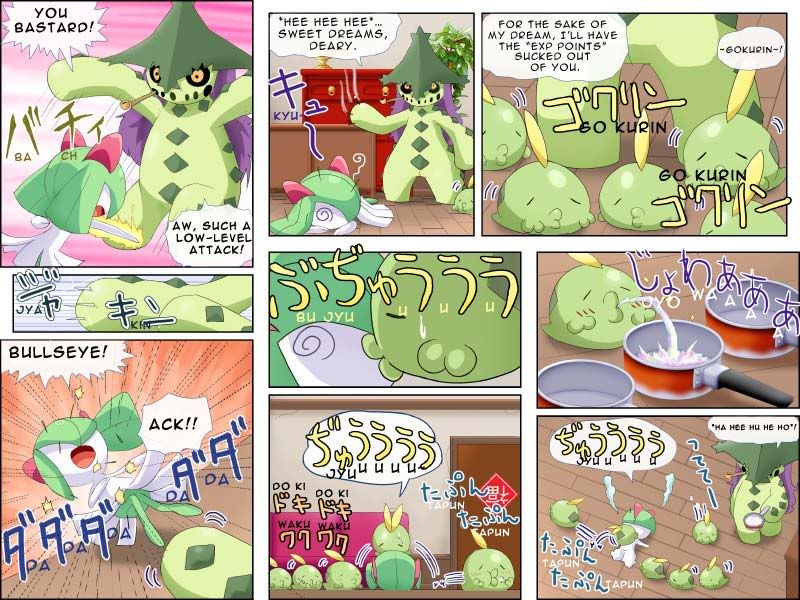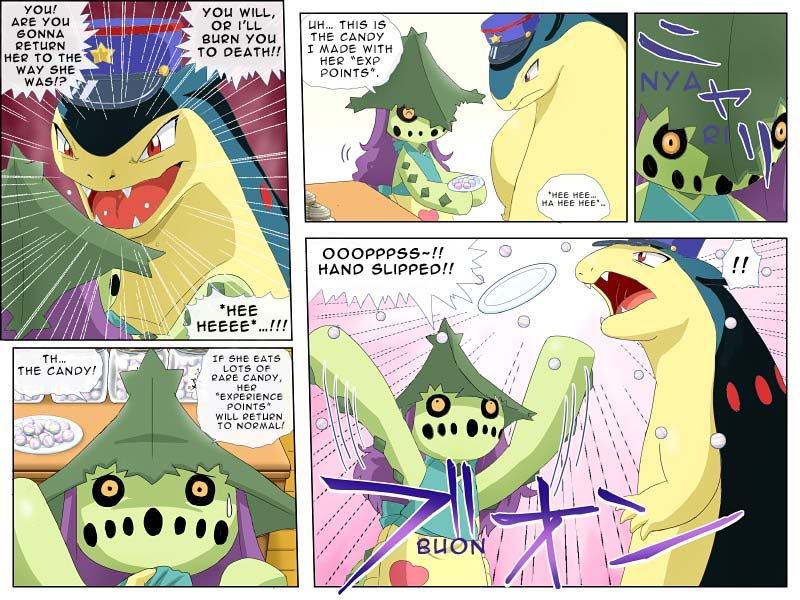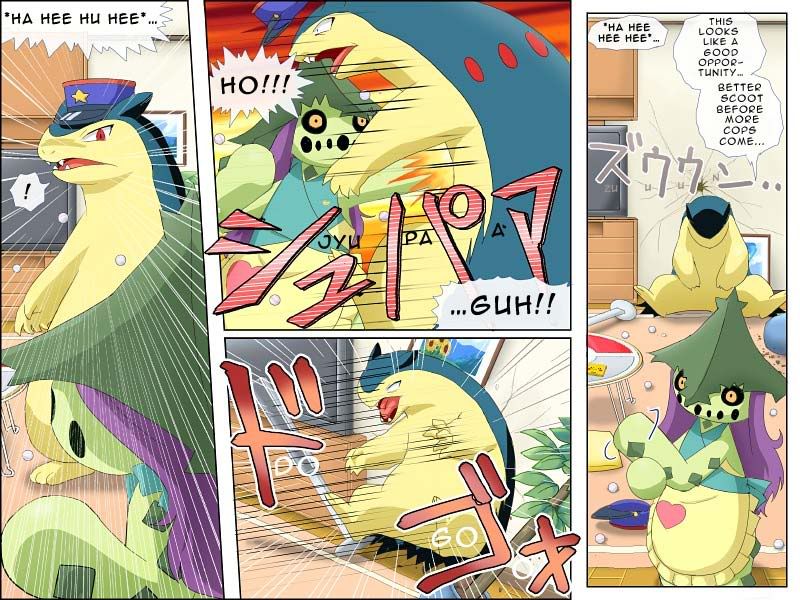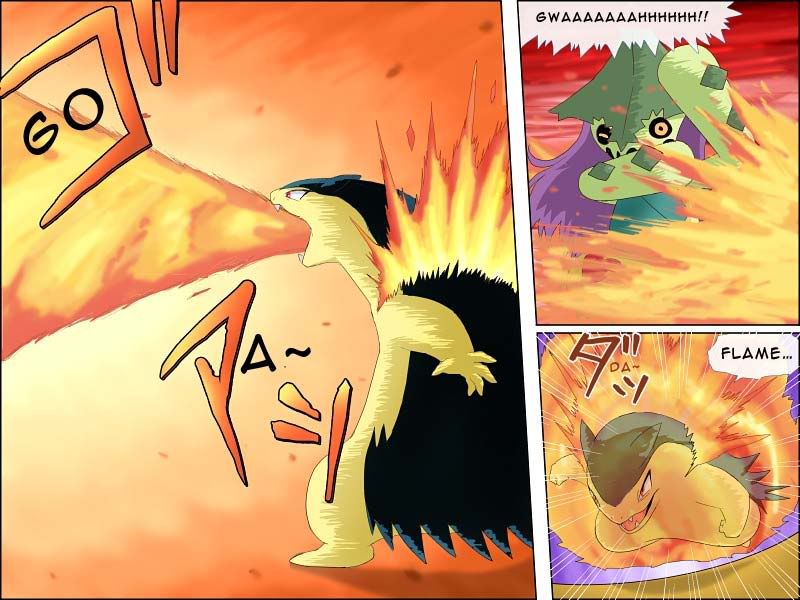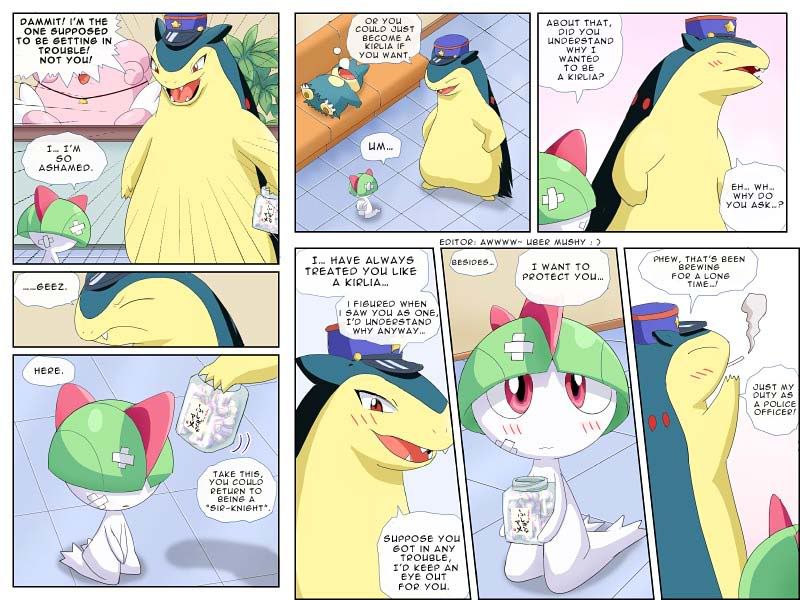 Beat my
Pokemon spotting skills!!!!!!