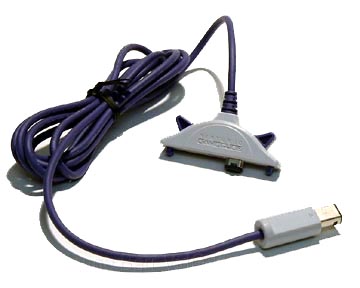 Thats what it looks like. You have to beat the game in colloseum and XD first, before you get the ability to trade. The cables roughly 15 dollars and can be found at a local circuit city. I'm not sure if they still have 'em in the accessory isle at target any more, it's pretty old.
_________________
0430 4871 6548
I'm an official Diamond/Pearl rater! PM me for a rate!
If you need rescuing, PM me, I do it for free!