I think you can find a King's Rock (in Platinum) in Celestia(...?) town; the one you have to use Defog and cure the headaches of the Psyducks to get too.
As for a Slowpoke, you have to have National Dex or trade for it.
_________________
A trainer's worst nightmare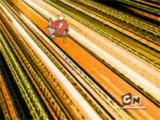 F/C: 4167-6843-2195; Name Tetra.
Fight me!