Hello, I'm a game tester and video game enthusiast, I've recently come acrossPokemon HG and SS I used this site in the past so i chose to post my adventure through the game here, I'll be posting Screenshots of the game and what not in this thread.
I'll try to go as orderly as possible. And I will answer any questions related to the game as I have progressed through.
Also if you have any requests as far as screenshots go I'll try to fill any.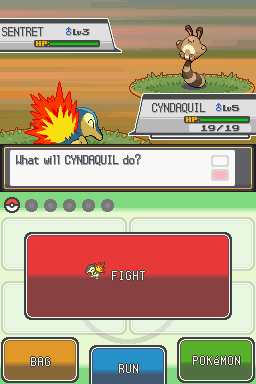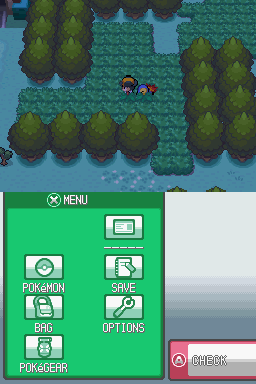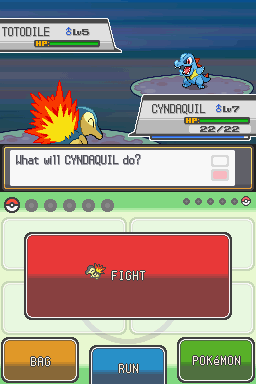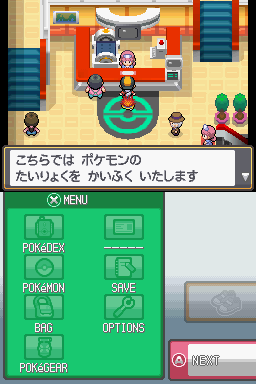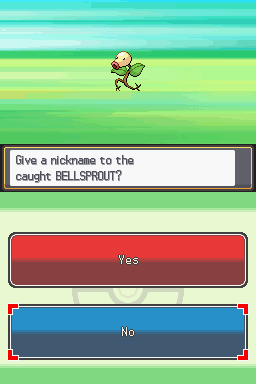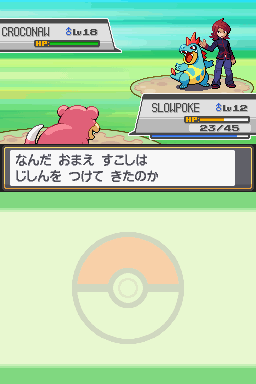 _________________
Pokemon Heart Gold and Soul Silver entire game play by play - CHECK IT OUT!
http://www.psypokes.com/forums/viewtopic.php?f=51&t=25727&p=419835#p419835