YAY FOR AUSSIE RULES!
I don't mind West Coast, they had a really good team (Cousins, Kerr, Judd, etc etc), but if Barry hadn't have marked that then I'm sure WC would've won (what was it, 5 against 1?) Anyway, I've kinda lost my passion for AFL, seeing as I support Carlton. One day we'll win again, but until then I'm just going to go for the Bulldogs
.
EDIT1: YAY I'm watching the NAB Cup right now. I'm going for Geelong, so I hope they can hold on...
_________________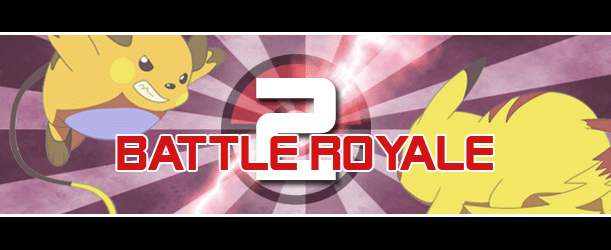 Sponsor a pokemon today to guide them through the knockout tournament! (2,000 Psybucks up for grabs)