LOL WINTER OLYMPICS = VERY FUNNY
Things I like to watch on TV
1. Boardercross finals
and that smartass chick who was winning comfortably and decides to do a trick on the last bump. And stacks. LOL!
2. Curling.
Let's roll a 20Kg boulder across the ice whilst my teammates scrub the floor making very weird noises.
3. People falling over
in basically
any event.
(The REAL resaon
anyone
watches the WOs in the first place.)
I felt like highlighting and clicking buttons alot.
Guess what,
that was my
160th post!
_________________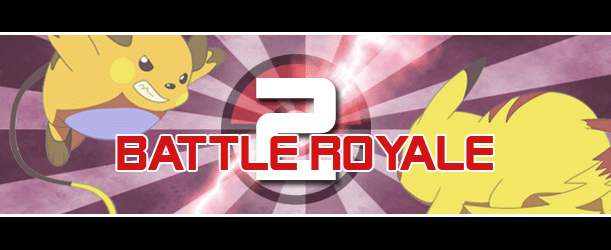 Sponsor a pokemon today to guide them through the knockout tournament! (2,000 Psybucks up for grabs)