Prior to posting that list I Tested the hitmon and makuhita family. I just went through and caught/tested Golduck, Machoke, Mankey/Primeape, and none of them learn it (using a Magnemite first to make certain it's the right tutor.) And I'll happily try and run through the pokes I can get and test them over the next few days/weeks.
As far as evidence, either try if for yourself or I could try and make a video and upload it of me taking a poke to a tutor.
This is a complete guess on my part, but the learnset for magic coat may of been combined with the learnset for Role Play, as the list of Role play pokes matches the list of pokes needeing removed from magic coat,
http://bulbapedia.bulbagarden.net/wiki/Role_Play
(Except those who learn both)
And all of the pokes I've tested so far learn role play via the same tutor.
Just tested Riolu and Abomasnow, neither learn Magic coat but both learn Role Play, which neither are listed here
http://www.psypokes.com/dex/techdex/272/tutored
So something is wrong with your list and veekun's as well as Smogon's. Celebii's list seems right for Role play, which going by theirs and Bulbapedia my guess may be right.
Lemme get some more BP and I can upload a pic of either one with role play.
Sorry about the sucky pic quality, but here's Abomasnow learning Role play: (Magic coat is from the same tutor but is not an option.) Snore, Worry Seed, Block, Synthesis, Role Play.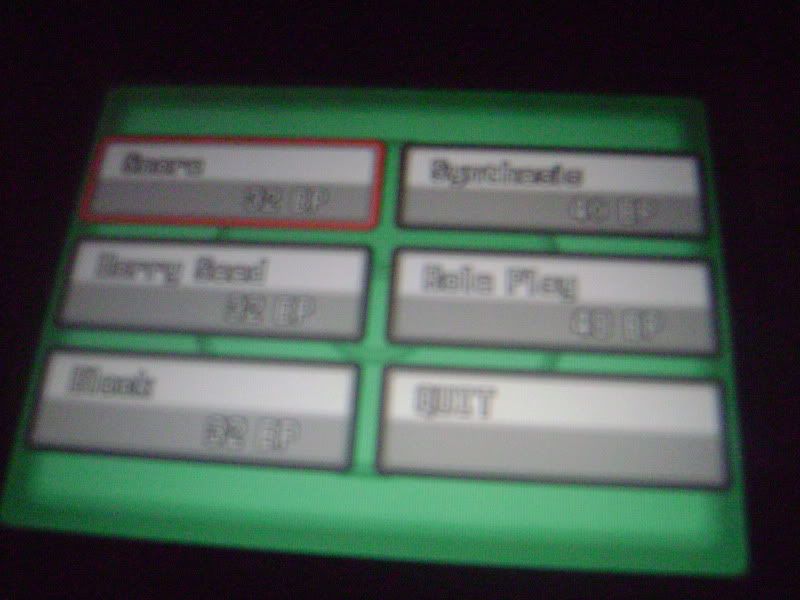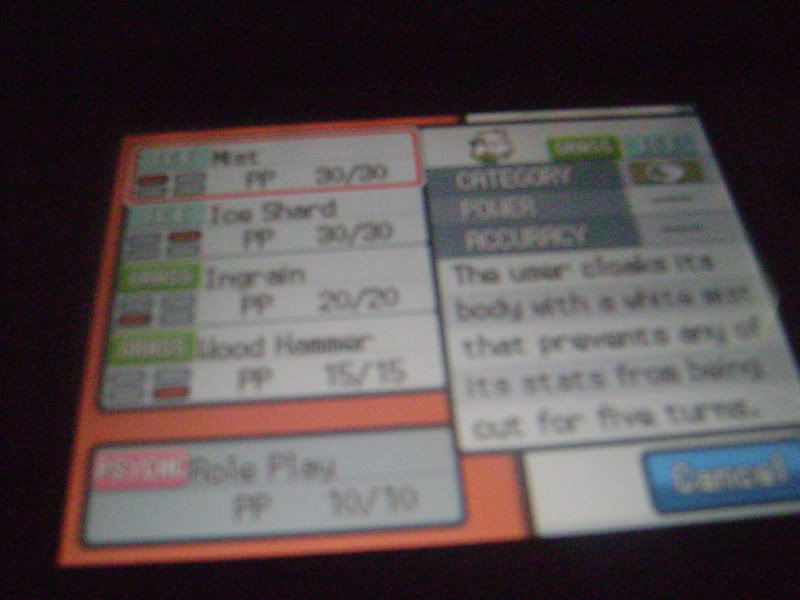 Tested Tauros, Sudowoodo and aipom/ambipom none learn magic coat.