I am looking for someone to be able to make me a banner for a sig. on another site. I would like a hot pink background with bubbles and hearts, I would like Mew Ichigo, Sailor Mini Moon and Hello Kitty to be featured on the banner. I would like the text to say MsHelloKitty13 in Times New Roman and in sparkly pink font.
Here are the images I would like used;
Mew Ichigo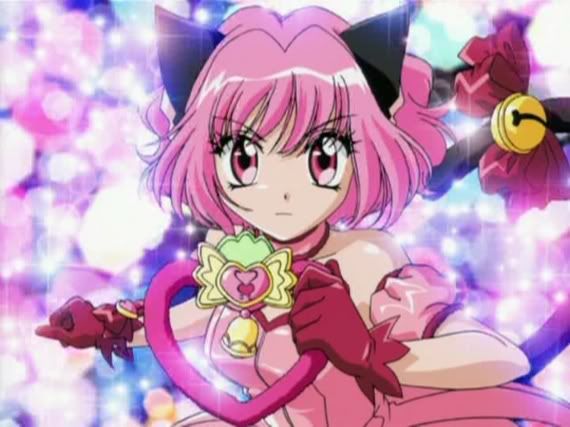 Sailor Mini Moon
Hello Kitty
Please and Thank you to whoever makes this for me. I will give full credit.