I had the same problem as you, and I'm pretty sure I bought the same adapter you did.
I managed to get my DS connected to the adapter, but the DS couldn't connect to the Nintendo WIFI or whatever. Someone told me it's because essentially the Adapter feeds off your internet, so therefore its just an extension of the router. So if your router is WPA then the adapter will be WPA too. (ok geez it was Serpentsounds ok so blame him if this is wrong).
Anyway what I did instead was bought the official nintendo USB connector thingy. You can get them off ebay. The only sad thing (for me anyway) is that it isn't compatible with Windows 7, and its too much of a hassle to bother my sister to use her windows XP computer. So I've never actually /done/ anything over Wifi other than nab my FC.
But it anyone else can help... I'd like to know as well (so that my initial purchase doesn't go to waste...)
Good luck
_________________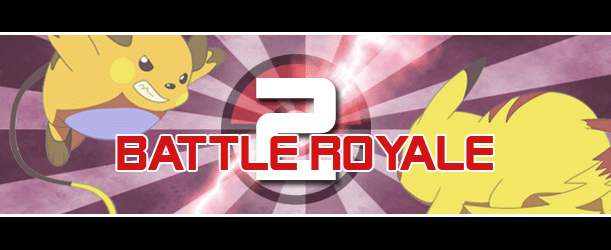 Sponsor a pokemon today to guide them through the knockout tournament! (2,000 Psybucks up for grabs)