So, Gary has and always will be my favourite pokemon character. He is just awesome. In this thread you can talk about favourite moments from Gary, and post your favourite pictures! Fellow Gary fans, its time to unleash your love of Gary.
Heres some pictures i like:
Him and Umbreon
Being a boss with badges.
BRING. IT. ON.
Deep, very deep.
Umbreon #2
I love this because eevee is my second favourite pokemon.
Rivalry.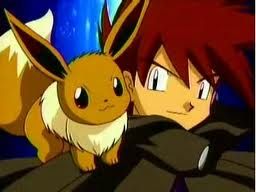 Gary and Eevee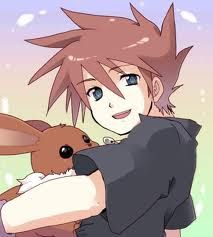 D`awe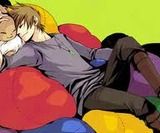 Lazy day.
Well fellow psypokes users, your up next.
_________________

~Dragoboy
*NEW* 3DS Friend Code Pokemon X 2595 1278 8377