Yerr I agree, when I first finished platinum I don't think any of my Pokemon resulted in being special sweepers, I think competitively (haven't even touched the DPPt metagame so making wild assumptions here) Blissey, suicune, regice etc make it hard to utilise Spweepers, and even if you do have one then ONE BoltBeam combo is usually sufficient in getting your bases covered. Plus, sweepers tend to have a lower def stat than a spdef stat which makes it easier to knock them down. Variety of support moves such as DDance, SDance, (i'm sure there are many more) make it a ton easier to support a Phsweeper than say... CMind. The PhySpec is also advantageous because it allows pokemon that previously had a Phys/Spec typing to draw out their strengths. (Eg... blaziken) Of course there are exceptions but generally that's what I've noticed
Have also noted that more of the useful (+ learnt by more pokemon) attacks switched from Special to Physical as opposed to vice versa. Elepunches, crunch... my pokemon knowledge is a bit rusty.
I ranted for a bit, and I don't even know if this is right lol (going to set up shoddy sometime soon so i can be an expert
) I know I referred to the metagame but i was primarily referring to ingame...
Good thread
_________________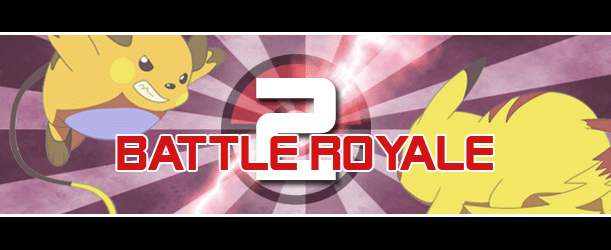 Sponsor a pokemon today to guide them through the knockout tournament! (2,000 Psybucks up for grabs)