Hey Im advertising some signatures that were NOT MADE BE ME but the artist is giving them away. Here are some samples:
[Final Fantasy 10: Yuna and Tidus back to back]

[Paper Mario: Just a well made design!]

[Young Link-Toon Link]
And, what you've all been waiting for- THE POKEMON! Here are his three Newest!!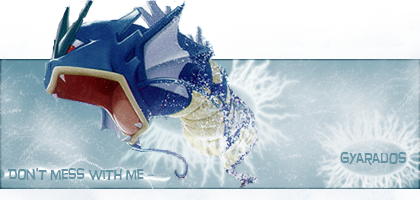 All of this and more are at:
http://funstuff.forummotion.com/graphic ... 712-20.htm
~Snorelax