Who has a words with friends account? Who wants to play against me? You can download it for free if you've got an iPhone or an iPad or and ipod Touch. It's also available to phones running off the Android OS.

My username is std_in

I'm not very good but it's fun when you're trying to kill time.

I'll give 200 psybucks to every person who plays with me.
_________________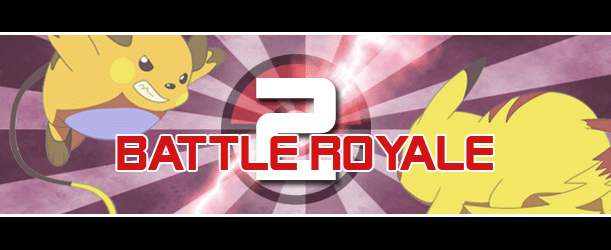 Sponsor a pokemon today to guide them through the knockout tournament! (2,000 Psybucks up for grabs)